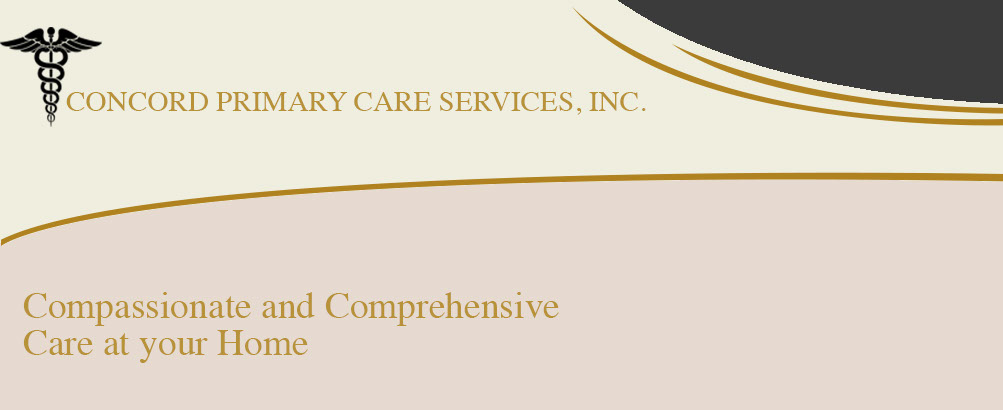 TALK TO A CARE SPECIALIST
210.732.0130
The philosophy of Concord Primary Care Services Inc. is to provide programs that are high quality, competitively priced, and cost effective.
We are committed to treating all clients with respect.
Concord Primary Care Services, Inc.
Service Area (Counties within the State of Texas)
* Atascosa * Guadalupe * Wilson
* Bandera * Karnes
* Bexar * Kendall
* Comal * Kerr
* Gonzales * Medina

© 2015 Concord Primary Care, Inc. All rights reserved.
Privacy Policy | Sitemap |
9627 Huebner Rd, Suite 110, San Antonio, Texas 78240-1662. Telephone: 210.732.0130, Fax: 210.732.0120